Agent Since 2019, Houston, Tx.
Erick Mariscal goes above and beyond to assist his clients because he cares. He assist his clients in learning what each step means and build trust knowing it is the best choice for them. For home buyers he helps them understand their debt to income ratio and the best times to shop in the market. For home sellers market knowledge and investor friends on dial is key. For leasing Erick helps the client qualify for the best place the client wishes for.  Always searching for creative ways to work better, smarter and efficiently.
Making any type of real estate move have it be rental, buying and selling. Its a big decision so its really easy to let any friend that is a realtor help you out. But the service and the expertise that you will get with any agent at City Insight Houston does not compare to the amount of true work that is done but all agents here. To work in the best favor for the client.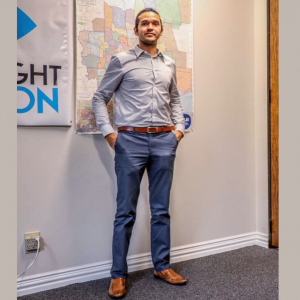 Build Mental Toughness The Mental [...]
Get updates from this and more agents
We will process the personal data you have supplied in accordance with our privacy policy.