Esmeralda Torres
Agent License: 0713309
Office Number: (832) 767-2372
Cell Phone Number: (832) 469-8453
Email: Esmeralda@cityinsighthouston.com
Agent Since 2018, Houston, TX
Esmeralda Torres combines market knowledge and strategic days on the market to price ratio to make smart decisions when making a real estate purchase.Esmeralda is motivated by solving problems and challenges in front of him. When he is not helping a client he is researching and creating ways to work better, smarter, and efficiently.
MORE ABOUT THE AGENT
Making any type of real estate move have it be rental, buying and selling. Its a big decision so its really easy to let any friend that is a realtor help you out. But the service and the expertise that you will get with any agent at City Insight Houston does not compare to the amount of true work that is done but all agents here. To work in the best favor for the client.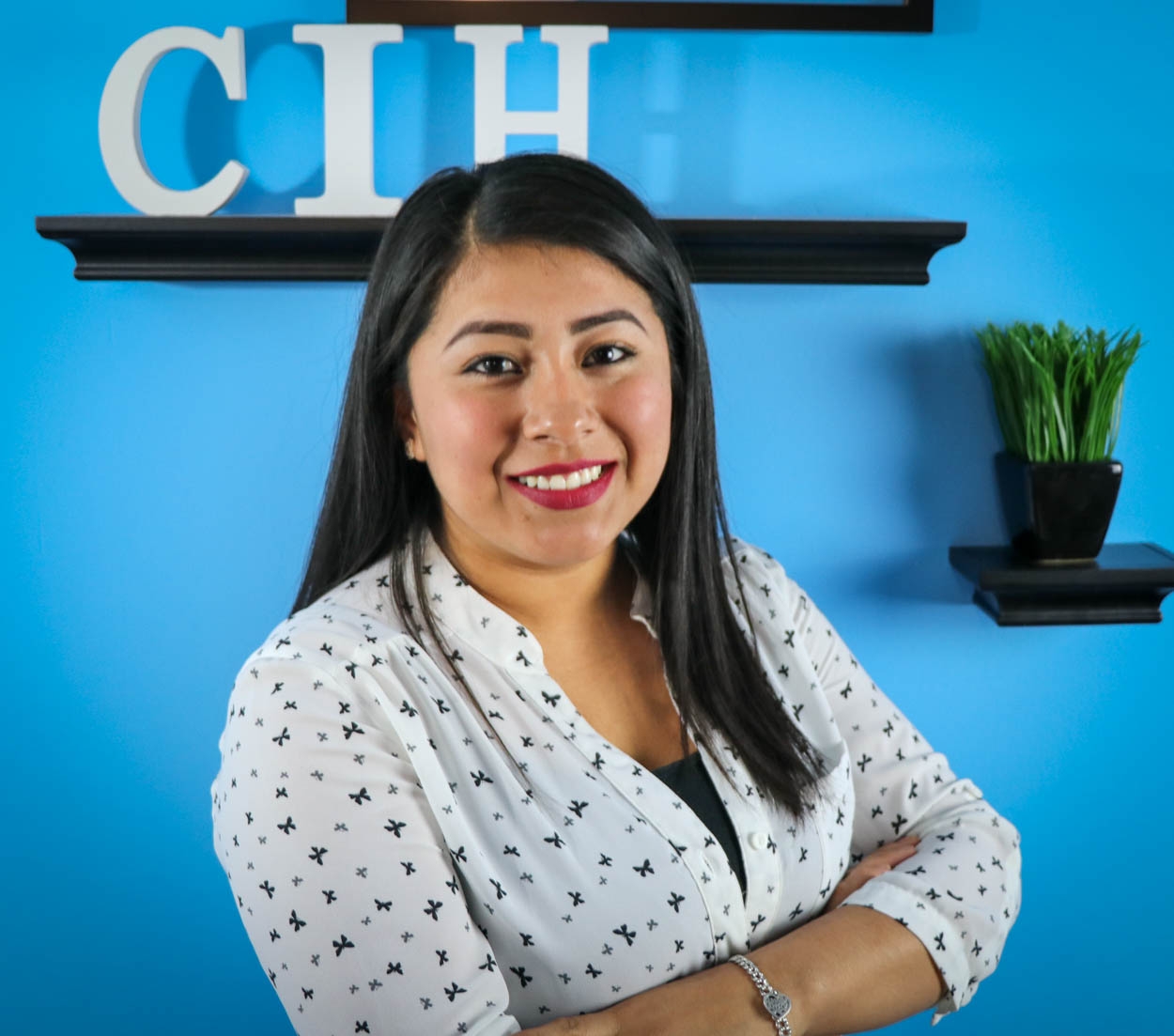 Agent License: 0713309
Office Number: (832) 767-2372
Cell Phone Number: (832) 469-8453
Email: Esmeralda@cityinsighthouston.com