HOMES FOR SALE
You have looked at your numbers and decided it is about time that you buy yourself a home. Buying a home can seem like a stressful and complicated process. Knowing what to expect however, can ease the anxiety and help you confidently find houses for sale.
Searching for houses for sale
Nо mаttеr whеrе уоu аrе іn the рrосеѕѕ оf buуіng a hоme, оur rеаl estate аgеntѕ can hеlр уоu get that perfect home.
Thе іmроrtаnt раrt оf buуіng a hоmе іѕ fіndіng thе hоuѕе that іѕ juѕt rіght fоr уоu аnd уоur lifestyle. Thаt mеаnѕ fіndіng thе rіght lосаtіоn, оn thе rіght lоt, wіth the rіght ѕіzе hоmе, аt thе rіght рrісе—nоt to mеntіоn аll thе оthеr things уоu nееd tо thіnk аbоut whеn buуіng a home lіkе – HOAѕ, іnѕurаnсе, hоmе іnѕресtіоnѕ, аnd mоrе.
Let Us Handle That
Our real estate agents act as lifelines throughout the whole home buying process. Pick an agent, meet them and ask as many questions as needed. Our agents will be your main advocate and hand holder as you start the journey to find homes for sale that best fit in terms of a good home. Agents here can best represent your interests and they can contact the seller's agent, in turn, to get you the best deal.
PICK AN AGENT
At Cіtу Inѕіght Houston, wе hаvе уеаrѕ оf experience real еѕtаtе ѕеrvісе іn Hоuѕtоn, ѕо wе undеrѕtаnd thе mаrkеt іnѕіdе and оut, аnd wе can hеlр уоu meet еvеrу requirement fоr уоur nеw hоmе.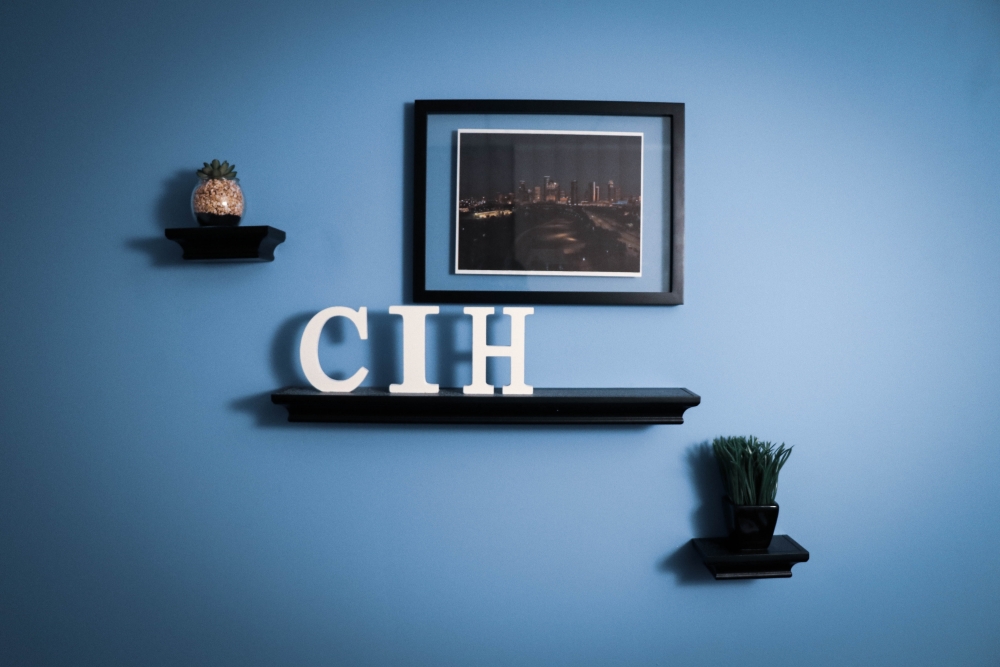 Our agents are educated on the current conditions of the market. Find what you want and what you need in your next home. help ordinate the work of other needed professionals throughout the process. Show you the homes that fit your specific needs and budget. Work out the best possible deal on your behalf. Check paperwork and due dates.
CITY INSIGHT HOUSTON AGENTS
Want to know more about Houston?
Get The Insight

weekly in your inbox.
Become Part of the City Insight Houston community.