Find That Perfect Houston Home
We offer the best real estate service in Houston
WHY CHOOSE A CITY INSIGHT HOUSTON AGENT?
Good question! If you are looking to buy or lease an apartment or house in the Houston area, you are in the right spot. We work by connecting you to various possibilities. It is our goal to find the best viable options to suit your specific needs and at the best possible price. We will work hard at finding your next home so you don't have to wade through the endless number of available properties in the entire Houston Real Estate area that are not meant for you. We'll narrow it down to what suits you best!
You need a place to live, and your current lifestyle doesn't have much free time to search, right? Understood. So, let's get to work to find you an incredible deal for a place to hang your hat. And, we do this…for free. No that's not a typo. We provide this service for FREE.

See How You Can Save By Selling Your Home With City Insight Houston!
Start by getting in touch with a local listing expert
On average Houston and surrounding area home sellers sold for as low as 1%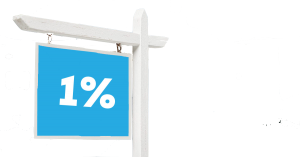 A Few Steps On How To Go About The Buying Process.
Search for homes Right Here.
Meet with your local City Insight Houston agent.
Narrow down a few neighborhoods and tour some homes.
Make the best offer available for you.
 Close and receive the keys to your new home.
Houston Real Estate Agents
Using an experienced local neighborhood agent reassures you that you are making a wise choice in navigating through all the different neighborhoods in Houston.
Here's what our clients had to say about us: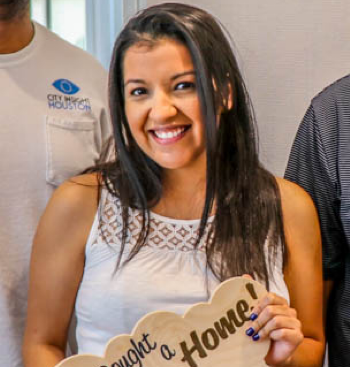 Ruben was amazing! I didn't know buying a home could be this stress free. Highly recommended everyone to check them out.
I'm so glad I chose City Insight to help me buy my first home. Jamia was my agent and she was there every step of the way to answer all my questions and help me find the perfect home to fit my budget and lifestyle. She worked hard to make sure that I was satisfied and was genuinely supportive and patient as I went through the home buying process. I highly recommend City Insight.
Jamia was extremely helpful in assisting me with locating my new apartment. I recently moved to Houston and had no clue where to start. She was very patient and thorough. She listened to what I was looking for and created a list of apartments for me to visit during my weekend in Houston. My transition from NC to TX was smoother due to utilizing her services
City Insight Houston have helped my family and I move Into our new place and all I can say is how relieved I am to know that the process was super smooth and stress free, moving out and into a new place can always be so stressful with the Agents help and City Insight Houston knowing the ins and outs of real-estate, if I ever move again I have zero doubts that City Insight Houston will be the ones to help me out again! I don't know how to repay you guys, if you or anyone you know is looking to buy sell or rent City Insight Houston is the way to go!.
They did such an awesome job getting me into my new rental house. Very friendly and professional. I highly recommend using them.