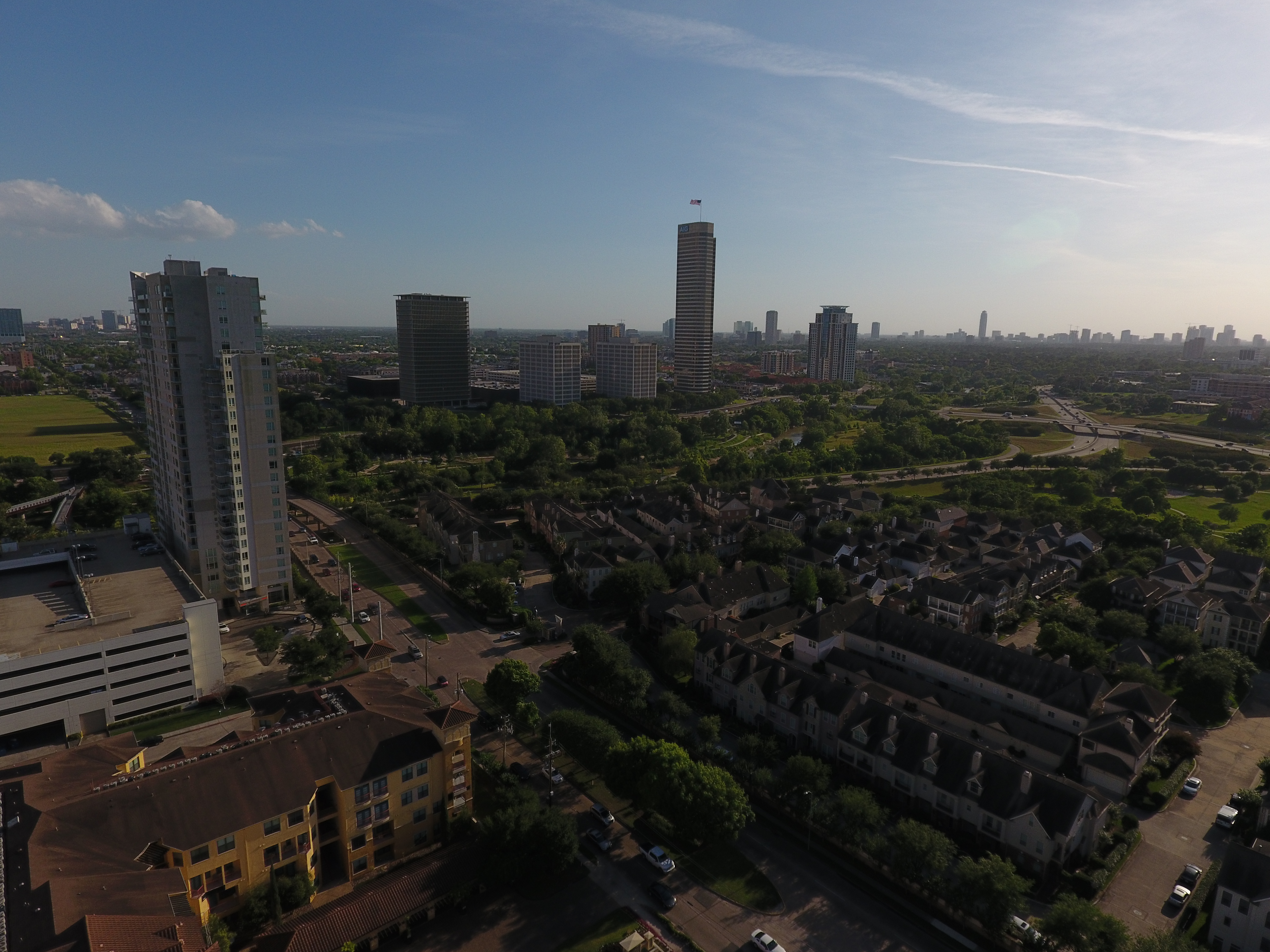 The Heights is like an old soul. Rich with an abundance of history, The Heights is home to 100-year old homes filled with character that line Heights Blvd, with impressive Victorian homes, each one eager to tell its own story. The Heights also has some intriguing places to frequent, such as Onion Creek for a yummy brunch. If you haven't heard of it yet, you will shortly. In demand, they are also open until 2:00 in the morning on weekends. Other hip places to speak of include Cane Rosso, Hunky Dory, and Southern Goods. And, something would be amiss if we didn't mention Bernadine's, which brings you to New Orleans through the plate put down in front of you. Coffee? Sure…try Boomtown Coffee which offers a feel of small town flair, with big town flavor. Shopping is also a treat with unique finds at Manready Mercantile. Favorite watering holes include Heights Beir Garten and McIntyre's, which has a notable swing on the bar patio, that has found its way onto plenty of Instagram pages.
Apartment living in The Heights is an interesting mix of a laid-back environment with a trendy twist. You will also find many rooftops that allow some the finest views of downtown.
Be the first to know on the insight.