Not Every Home Sale Is The Same
Let's be honest, every home sale is different. For some homes, it seems like all it takes is the property to be listed and as soon as you list it you have an offer within the next day. Other times it takes every single piece of marketing campaign possible to get eyes on your home in order to get an offer. Also, unfortunately, sometimes the market is not on your side at the moment and you can't seem to get an offer for what you are asking for no matter how hard you try.
Fortunately, that is why every one of our marketing campaigns come at different rates. While we always strive to get your home sold as soon as possible, it does not always require 3% of the sales price in order to sell it.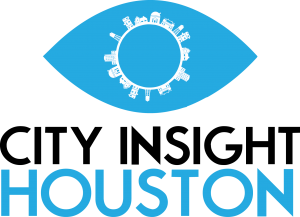 How Do You Determine What You Need?
Consult with a local listing expert! With a local listing expert, you have the knowledge and the data to make the best decision for you and your home's sale plan. Local listing experts are in the know about the market and what it takes to get the best available offers at the lowest cost to you.
Sell For As Low As 1%
Thats right! Some of the feedback that we get on Discount Realtors is the fact that all the agent does is list the property on MLS and does nothing else to get it sold. While that can be true, and I personally have come across those realtors giving everyone else in the industry a bad name, we have a required minimum listing requirement that assures selling your home is of the highest priority! We do this by incentivizing agents on their hard work and have made it a company policy to apply CMOT, or competitive market analysis, MLS, open houses and transaction managing for all listings. This reassures that you get your home sold at the best time and best available offer to you.
Calendar
December 2022
M
T
W
T
F
S
S
1
2
3
4
5
6
7
8
9
10
11
12
13
14
15
16
17
18
19
20
21
22
23
24
25
26
27
28
29
30
31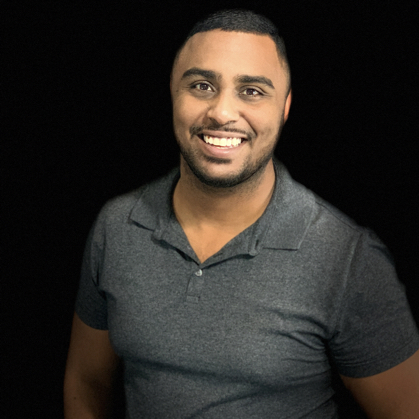 Owner | CEO of City Insight Houston. Is a Houston native and when he is not helping someone on a real estate transaction he is helping other real estate agents better serve their clients. In his free time, you can find him behind his computer creating systems to continuously figure out ways to better serve clients more efficiently.