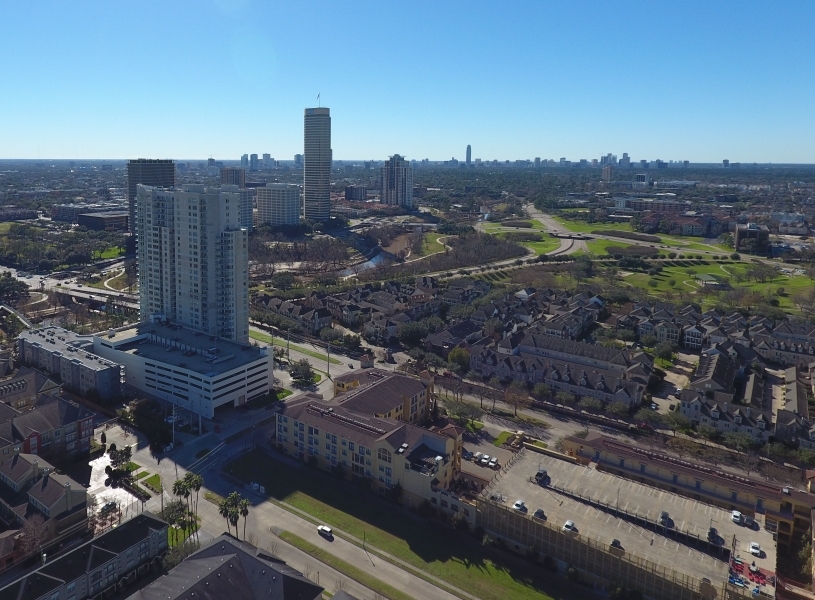 Houston is unfathomably huge, and constantly expanding. Combine that with more than 2 Million worldly diverse residents and what you end up with is a city composed of so many different cultural sectors. We are certain that you'll find an area in Houston, you can fall in love with. So with housing for nearly every taste and some of the lowest rates in comparison to other major US cities, its possible to find yourself in a different neighborhood just by crossing under a freeway. Go out and explore!
With all the different Houston neighborhood you are sure sure to find what you are looking for. With major schools all over Houston the place there is no shortages of schools and different districts. All areas are known for different things so go explore all the different Houston best neighborhoods and see what fits best for you.
Like the neighborhood you live in? Try a night out in a different neighborhood. Some neighborhoods are known for their music, some for their food, and some for having the best HS football teams that are nationally ranked. Whatever you are in to their is a Houston neighborhood that embraces it.