The Data Shows It Pays To Sell Your Home In The Winter
A trend that we commonly see in the real estate business is that you should avoid selling your Houston home in the winter. Typically, the winter time is the slow season for home sales. Usually, we tend to see homes priced lower than they would normally be in the winter season.
However, recent data shows us now that is not the case! Let me explain.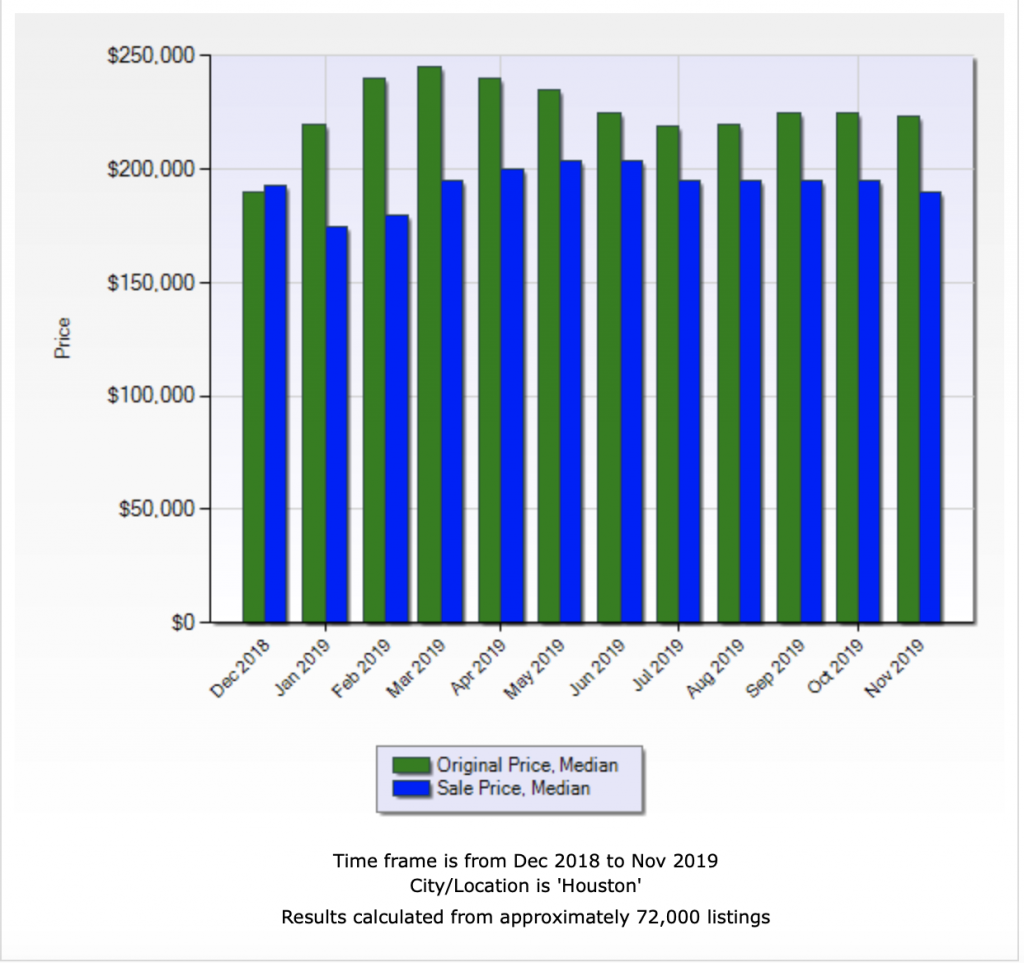 Understanding the data
According to the Houston MLS HMLS, when we pulled the data of Original Price vs Sold Price of average home sales in Houston from Dec 2018 to Nov 2019,  results calculated from approximately 72,000 listings. We see that Dec 2018 was the only month that on average homes listed in that time sold for more than asking price.
So, how can we get away with taking advantage of this information?
First, we do what we would normally do with any any home we put up for sale. We follow a guideline to increase engagement with as many home buyers as we can, then use dedicated agents to market, show, and host open houses to get your home sold as soon as possible at the best price.
Houses Are Listed Lower In The Winter Times
Any real estate agent will advise you to list your home at a lower price because of the season trend. This will always fluctuate depending on the area and location. By implementing our "get it sold framework," pricing is at our top priority.
We consider all data including days on the market, how fast you want to sell it, and your priorities play a huge part in everything we do to get your home sold.
Putting your house up for sale in the winter months is less competitive and brings more opportunity for the seller. We use data to stay aware and use highly educated decisions on whether the pricing is strong and competitive in the market to be sold according to the sellers planned timeline.
Other Benefits To Selling In The Winter
Less sellers gives you a competitive edge
You have committed buyers
Home buyers taking tax benefits before the year is over
Buyers have time to shop for homes
Remember to keep the house warm and have lighting that you can see from driving by.
Calendar
November 2020
M
T
W
T
F
S
S
1
2
3
4
5
6
7
8
9
10
11
12
13
14
15
16
17
18
19
20
21
22
23
24
25
26
27
28
29
30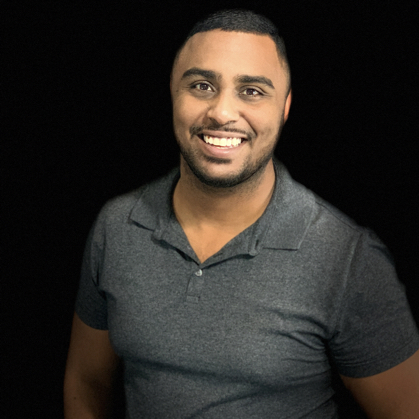 Ruben Martinez is owner and CEO of his company, City Insight Houston Real Estate. He began City Insight Houston in 2017 after being in the real estate industry for 7 years and realized he not only could help agents become more successful, but keep clients happy and more importantly keep them coming back!
See How You Can Save By Selling Your Home With City Insight Houston!
Start by getting in touch with a local listing expert
The Blog straight to your inbox