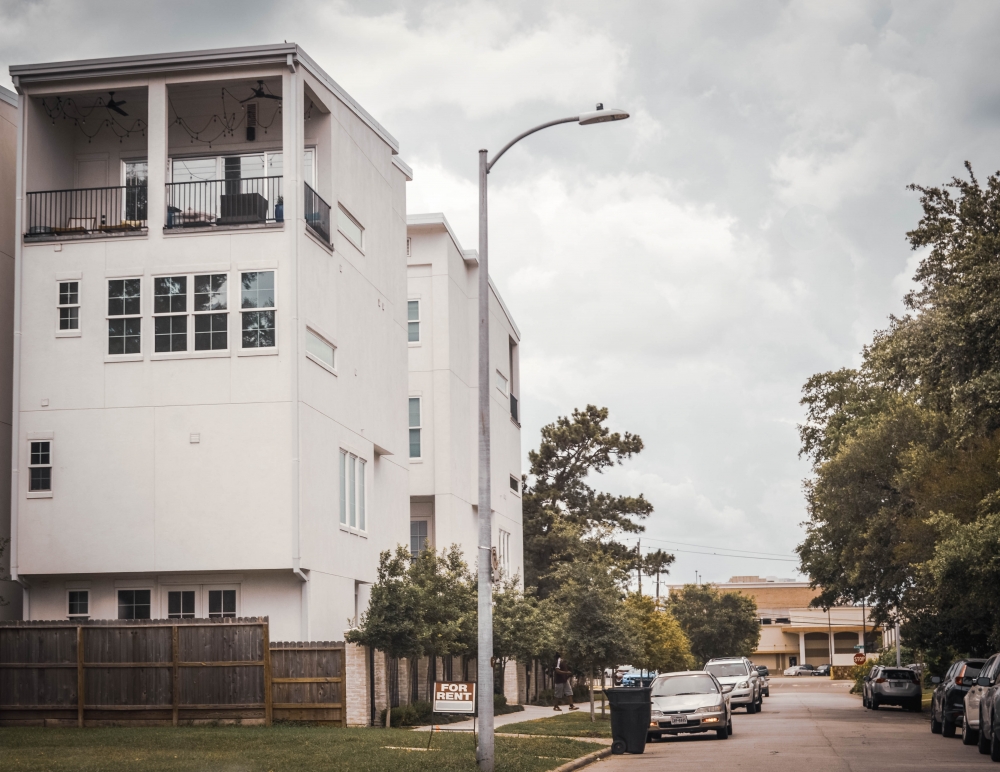 Midtown is a great area for people working downtown, but prefer to get a little (not too much) further out for living. Sitting just southwest of Houston's energetic downtown, Midtown has its very own energetic spirit that will surely not disappoint. Local favorite hot spots such as the Irish Cowboy and Pub Fiction make it easy to unwind, by snagging a seat on the patio after punching out and tuning out the workday. Or, catch a game on Trivia Nights at Front Porch Pub. On the weekends, meet friends at Crab Cake Benny for brunch, then off to Belle Station or Beignets for some sweetness.
You will also appreciate the convenience of a compact area that includes the necessities such as CVS and Walgreens, and the can't-live-without Starbucks and Chipotle. And speaking of convenience, for all the people working at the Med Center, the area is nicely connected to Hwy 59 for easy commuting.
[rev_slider alias="post-slider" /]
Be the first to know on the insight.