Gerardo Perez
Agent License: 0721154
Office Number: (832) 767-2372
Cell Phone Number: (832) 670-6656
Email: Gerardo@cityinsighthouston.com
Agent Since 2019, Houston, TX
Welcome to my page, I am Gerardo and I have been living in Houston all my life and I started Real Estate in 2019. As a Houston native, I will inform with market updates and show you the friendliest and safest neighborhoods to live in. I will go above and beyond to represent you as if you were part of my family because at the end of the day hospitality is important. 
MORE ABOUT THE AGENT
I've lived in Houston all my life and started working in the restaurant industry at the age of 18. Working in restaurants taught me that hospitality is very important for a business to thrive and that is what I will provide you with. I will take your best interest and focus solely on making your dreams a reality.  Homeownership is only a few steps away and with the best guidance, it is a possibility. Anything is possible with Gerardo representing you.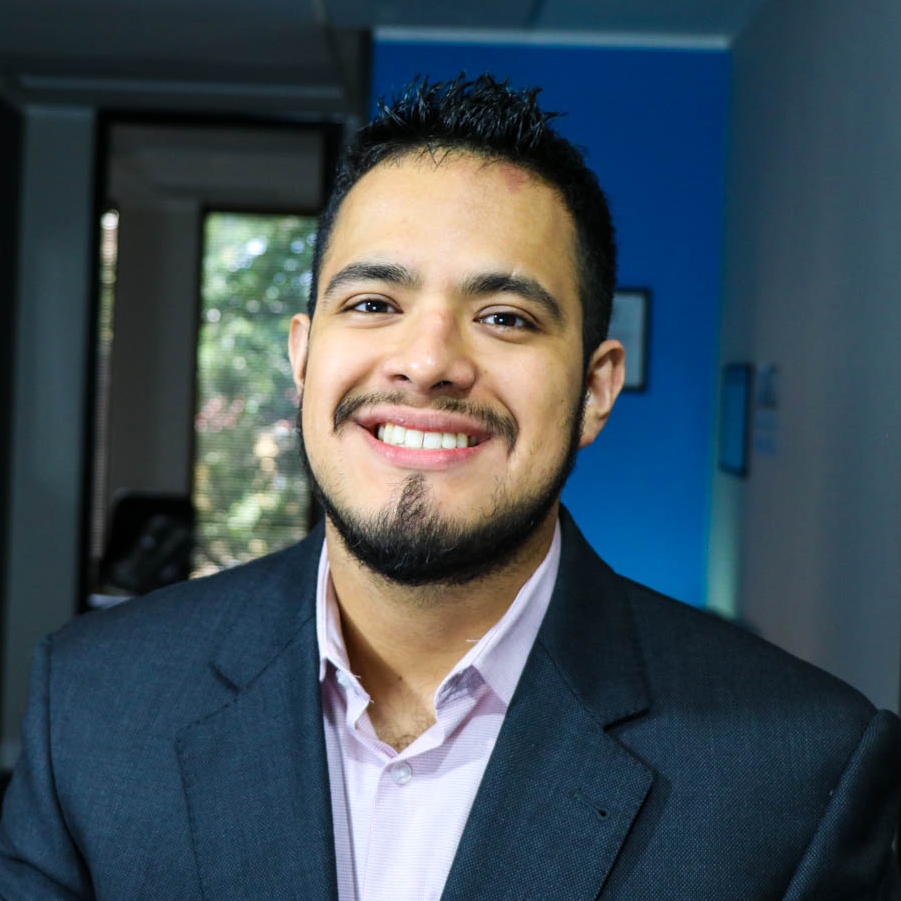 Agent License: 0721154
Office Number: (832) 767-2372
Cell Phone Number: (832) 670-6656
Email: Gerardo@cityinsighthouston.com