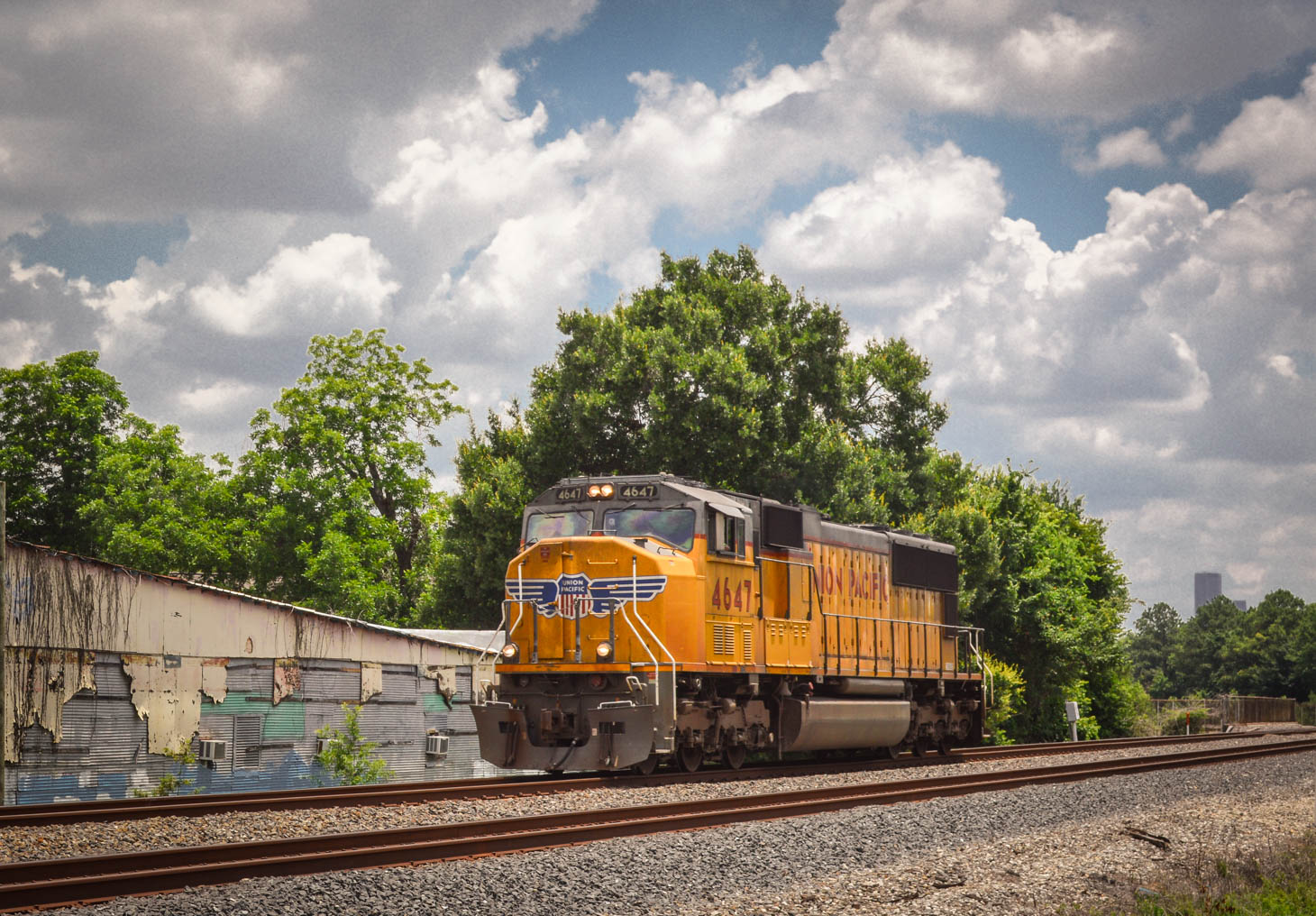 You Are Not Alone
A high percentage of agents fall into ruts due to back to back failed real estate prospecting strategies and depend on their broker to help them get out of that hole. So it is easy to quit and just say, "oh well it didn't work." Rather with just a little bit of highly focus time and a little bit of strategy, you can be on your way to turning all that around.
While working alongside other agents in our office, we were able to do a case study on the top 5 quickest, most effective prospecting strategies to get you going and certainly start filling your pipelines.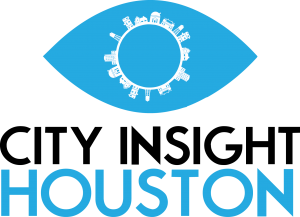 Contact Who You Know
Thats right! As common sense as that sounds, when real estate prospecting your quickest way to get your sales is through someone you already know or someone your contact refers to you. So how do you go about this with out coming off as that needy pushy friend that is always trying to get a sale?
One way would be to announce an event to your contacts and tell them you are hosting a free first time home buyer seminar, a property investment seminar, etc. By having the event, you are not selling anything, rather just inviting them to come and hear some good information. If they can't make it, ask them "does anyone come to mind that you think would benefit from this information?" When given the information of the referral, reach out and tell them how you got their contact information and proceed to informing them about the event or how you can help them with their real estate questions.
Post Listings
Post listings and apartments to free listing sites like Facebook Market, and Craigslist. The truth is, renters and buyers still use those sources to come across possible properties that are for rent or for sale. People are always looking for a good deal so make sure to post good quality posts and deals that are not advertised as often.
"I got my first three leasing deals simply by posting every other day on Craigslist" – Erick Mariscal, Realtor at City Insight Houston
For Sale By Owner (FSBO)
Any real estate agent will tell you that FSBO is the way to go when real estate prospecting for a couple of reasons. The main and most important reason is that the lead is already over qualified since their home is already on the market. It will just take a little work on your part you to get them to sign on with you.
To make that happen is a science of its own. What we can say for sure is that the more opportunities at bat the more chances of you getting a listing deal. Best part of this is that you don't have to look that far when sellers put signs, free listings on craigslist, Zillow or even data softwares that organize these prospects for you daily.
Networking
Network with people already working with your potential clients such as mortgage bankers, divorce lawyers, insurance agents, etc. As a result we use a list of vendors in our CRM to cultivate relationships with them, meet for lunches exchange referrals, or anything that would provide value to the vendor or yourself.
Your ultimate goal is to have a real estate referral from them.
Actively Prospect Hashtags
Searching #hashtags that include anything with #movingtohouston #moving #househunting. Search for hashtags in your location. The more targeted the better so instead of just "Houston" look for areas like "Mission Bend" in Houston Tx. Reach out to the person posting and try to provide them with some information. Doing this will take more active prospecting efforts on your end like we mentioned in Habits Every Real Estate Agent Should Have, but it is definitely worth it especially for individuals that spend a lot of time on social media.
We hope you find this useful and that the tips we provided bring you as much success as we have had when real estate prospecting. Think we missed something? Please let us know your thoughts or any other tips we might have missed in the comments. Above all to your growth and success.
Calendar
July 2020
M
T
W
T
F
S
S
1
2
3
4
5
6
7
8
9
10
11
12
13
14
15
16
17
18
19
20
21
22
23
24
25
26
27
28
29
30
31
Get in touch with a
Local Expert

and find the perfect home.
Schedule a no obligation consultation.